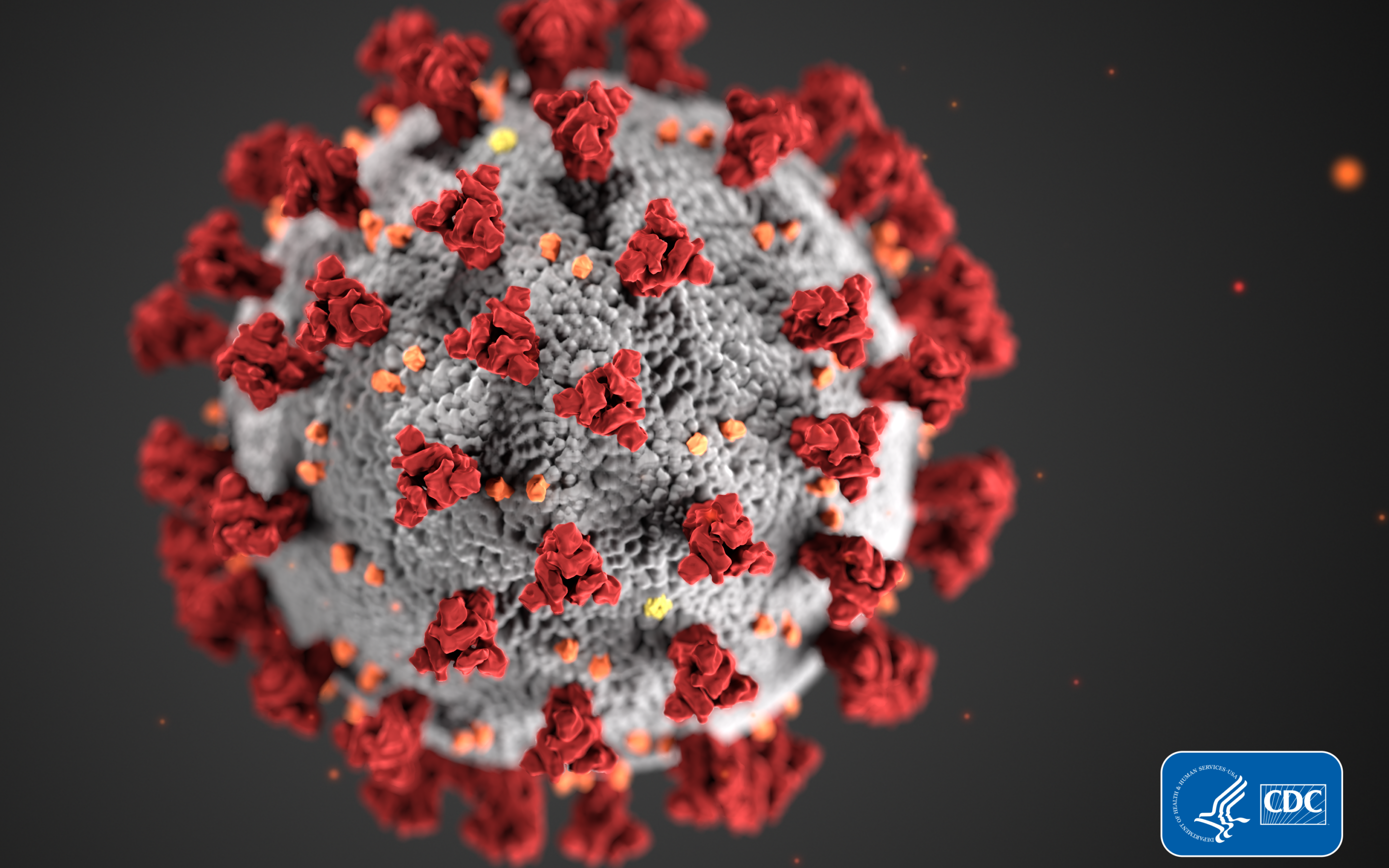 COVID-19 Community Level Low
Posted on February 17th, 2023
---
As of today, February 17th the community spread level is 0.66 meaning virus spread is decreasing. In Tarrant County there has been 684,282 cases since tracking began of which 542,299 are confirmed and 141,983 are probable with 175 new cases today and overall 6,342 deaths, up 14 more than last week. In River Oaks there has been 2,651 cases reported since tracking began, up 2 new cases from last week with a total of 30 deaths since tracking began.

What can we do to prevent getting COVID 19? Get vaccinated. Wear a mask. Practice social distancing by staying six feet away from others when you go out.
Wash your hands with soap and water for at least 20 seconds. If soap and water are not available, use an alcohol-based hand sanitizer. Don't shake hands, wave hello instead.
Avoid touching your eyes, nose and mouth with unwashed hands. Avoid close contact with people who are sick. Cover your cough or sneeze with a tissue or your sleeve.
Clean and disinfect surfaces that people touch frequently with a cleaner effective against coronavirus.

List of effective cleaners. For the cleaners to work, they MUST be used according to the manufacturer's directions. Simply wiping on and immediately wiping off may not be sufficient.
Cleaning with bleach is an option. To make a bleach solution, mix 5 tablespoons (1/3rd cup) bleach per gallon of water OR 4 teaspoons bleach per quart of water.
---
Return to the Previous Page