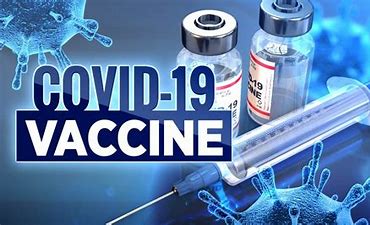 How Do I Register For A Vaccination?
Posted on February 11th, 2021
---
To register, please click on the enclosed Link "Register for Vaccine". As directed by the Texas Department of State Health Services, Tarrant County Public Health; along with other Texas-based health entities, is providing vaccinations in Phases. Vaccines will first go to those most at risk of exposure to COVID-19. The initial groups are called Phase 1A and 1B. If you do are eligible, please sign up. If you are not eligible at this time, please sign up and we will assign you a group as the State announces other phases. If you show up without an appointment, you will be turned away.
---
Return to the Previous Page