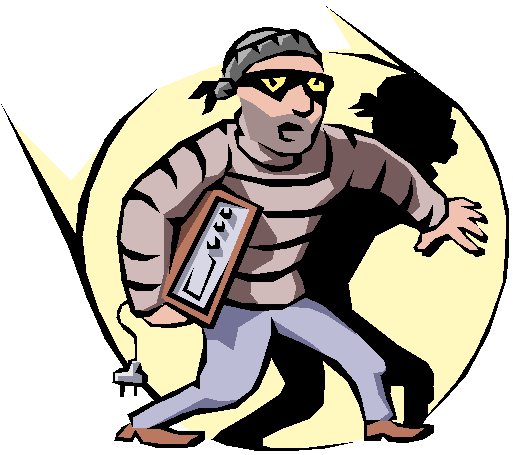 Watch Out For COVID-19 Vaccination Scams
Posted on February 11th, 2021
---
Texas Dept. of Insurance warns that since COVID-19 vaccinations are slowly becoming available, scams are already here. Here is what to watch out for to avoid becoming a victim. If you get a call, text, email or even someone knocking on your door claiming they can get you the vaccine, do not respond. That is a scam, you cannot pay to get early access to a vaccine and you cannot buy a COVID-19 vaccination through the mail, online, or in stores. Do not respond to text messages about COVID-19 from people you do not know. Clicking on links in messages could download malware to your phone or let criminals know they have found a target. No one from a vaccine distribution site or insurance company will call to ask for your Social Security number or your credit card or bank account information to sign you up for a vaccine.

Medicare will not call beneficiaries to offer COVID-19 related products, services, or benefit review. Some scammers pretend to be COVID-19 contact tracers. Legitimate contact tracers will never ask for your Medicare number, financial information, or try to set up a COVID-19 test for you and get payment information. Beware of anyone offering other products, treatments, or medicines to prevent the virus. Always check with your doctor before paying for or getting any COVID-19-related treatment.

If you suspect fraud, report it to the Texas Attorney General Consumer Protection Hotline at 1-800-621-0508. For information on when vaccinations will be available, visit the Texas Department of State Health Services website.

---
Return to the Previous Page